Faculty of the M.S. Computer Science & Information Systems Program
The uniqueness of the MS CSIS program merges faculty from two different disciplines to give you the technology, science and business skills you need to thrive in the global economy. 

Both departments are housed in the Computer Information Systems Building to facilitate the interaction of projects and ideas. 
Computer Science Faculty
The Department of Computer Science is a community of scholars dedicated to excellence in teaching, scholarship, research, and service. It strives for excellence in teaching and offers a modern curriculum leading to an undergraduate degree in computer science. It considers the use of experiential education, including project-based software development and internships, to be essential for effective learning. The department is committed to preparing its students for careers in the emerging knowledge-based economy and helping them become life-long learners. 
Congdon School Faculty
The Congdon School of Supply Chain, Business Analytics and Information Systems Department offers courses in information systems, operations and production management, statistics and management science. The mix is unique, combining quantitative methods and analytical approaches to solving problems in all areas of a business utilizing current technology. Congdon School of Supply Chain, Business Analytics and Information Systems faculty are young and progressive, with more than 50 percent of our faculty receiving their Ph.D.'s in the past 10 years. IS concentrations require innovative faculty who stay current in their fields.

MSCSIS Affiliated Faculty
Faculty Spotlight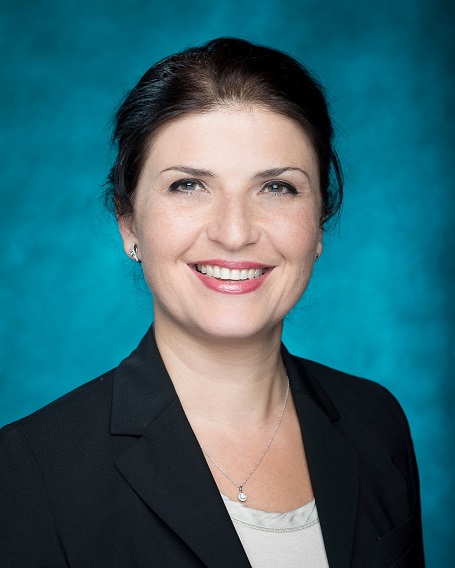 Dr. Ulku Clark's research interests span information communications technologies; telecom policy; information security; IT productivity; healthcare IT; quality management and innovative education. She holds an MS in Information Technology and Management and a PhD in Management Science with Management Information Systems concentration from The University of Texas at Dallas. Dr. Clark served as an advisor on MSCSIS capstone/thesis projects involving networking, information security and telecom policy issues.
Dr. Toni Pence's areas of interest include human computer interaction, virtual and augmented reality, user interface design, simulation training, intelligent virtual humans, and usability design and experimentation. She holds her Ph.D in computer science from Clemson University and her work has received funding from the National Science Foundation. Dr. Pence has advised MSCSIS capstone projects involving user interface design, web application design and implementation, and technology education.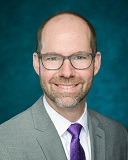 Dr. Christopher Sibona's areas of interest include system analysis and design, continuance intention, social media and management of information systems. He has published extensively on reasons for unfriending, the emotional response to being unfriended, contextual issues in unfriending, and satisfaction with social media. He earned a Ph.D. in computer science and information systems and an MBA from the University of Colorado Denver and a B.S. in computer science from Virginia Tech.
Dr. Brittany Morago's research interests include computer vision and graphics. Her research projects have focused on image registration and 3D reconstruction using photographs, videos, and 3D LIDAR range scans. Applications of her work include creating 3D videos for situational awareness and augmented reality programs and providing geological engineers with real-world measurements from virtual data. She studied Digital Arts and Sciences at the University of Florida and received a Ph.D. in Computer Science from the University of Missouri.