UNCW International Business Concentration
The UNCW international business concentration is designed for students seeking career opportunities in internationally focused organizations or those students pursuing an extended or permanent work experience abroad.
In addition to the core prerequisites required by the Cameron School of Business, students must complete 21 hours of courses (5 required and 2 electives).
Required Courses
MGT 352 - International Management

, Focuses on management practices in the international business arena with an emphasis on the necessity of understanding global business interdependencies. Particular attention paid to developing sensitivity to other cultures, values, customs and beliefs, and their effects on business decisions and practices.

SCM 377 - International Operations Management

, Studies global operations and logistics in the manufacturing and service sectors. Topics include organization of global operations, manufacturing, sourcing and logistics, technology transfer and risk management as well as cultural and national comparisons of operations and management practices. Case studies are used.

ECN 426 - International Trade and Finance

, Examines international trade theory and international financial institutions, including comparative advantage, exchange rates and balance of payments problems.
FIN 439 - Multinational Financial Management, Examines issues affecting the financial managers of multinational corporations. Topics include managing foreign exchange risk, international financial decisions and factors affecting foreign investment.

MKT 422 - International Marketing

, Focuses on the special framework in which international marketing is conducted with an emphasis on the influences of international institutions, culture, stage of economic development, geography and demography in a rapidly changing world.
Elective Courses
BLA 371: International Business Law
ECN 326: Comparative Economic Systems
EBD 482: Global Entrepreneurship and Exporting
FIN/MKT 495: Prague Consultancy Program
MIS 318: Global Information Systems
INB 394/494: International Study Abroad
INB 491: Directed Independent Study
INB 498: Internship in International Business
OR any 300-400 level class focused on an international country or international area
Courses that are not in this list require International Business Concentration coordinator approval.
Additional Requirements and Suggestions
Students must demonstrate (by examination) proficiency in a language other than their native language. We recommend students take a 300-level course prior to taking the proficiency exam. It is also a best practice to take the exam as early as you feel comfortable, in case there are any difficulties in completing it. The Competency Exams for Business Students are administered by the Department of World Languages and Cultures at UNCW. Students with a language minor are well-prepared for this examination. 
A study abroad experience with prior approval by the program director is required. This international experience could be a study abroad, a substantial International service learning experience, or an internship. International internships are particularly beneficial to students preparing for a career in international business. 
It is highly recommended students who pursue the INB concentration pair it with another CSB concentration so they can get a depth of knowledge within a specific area of business.
Study Abroad Opportunities/Internships
Students are offered opportunities to study internationally with CSB Faculty as well as many overseas opportunities with partner institutions that provide a safe, friendly campus, and exceptional academic quality. Partner schools are located in Australia, Brazil, England, France, Germany, New Zealand, Spain and Turkey. Summer programs are available worldwide and are provided annually in France, Germany, UK and Spain. Students are encouraged to study for a semester or a year in business schools throughout the world without losing time toward degree completion.
Contact Information
For more information on the International Business concentration with UNCW/CSB, contact Dr. Jessica Magnus.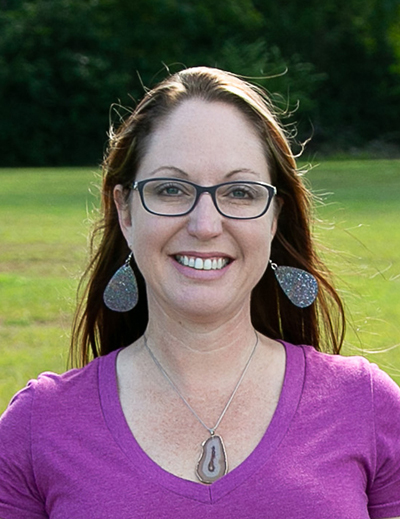 Dr. Jessica Magnus
Director, Undergraduate International Programs
Coordinator, International Business Concentration
Cameron Hall 200-M
910.962.7193
Email