Valencia, Spain
All trips to Valencia have been canceled until noted otherwise.
Location Information:
Located on the Mediterranean coast of Spain, Valencia is a hotspot of cultural entertainment and seaside activities. Valencia is a warm, lively city and a favorite destination for UNCW business majors and language learners. Valencia offers a nice mix of historic charm and modern amenities. One can get to Barcelona up the coast or inland to Madrid by train in a matter of hours.
Valencia International Business Curriculum Schedule
Program Duration
Two Years - Dual Degree Program (TABSA)
Dates: Late September - early June the following year
Spanish Level Needed: Upon completion of 2 years at UNCW, TABSA students are expected to take courses in Spanish at Valencia, including completing an internship in Spanish
Courses: 2 required courses in Spanish/semester, some English courses are available
Application Deadline: March 1
Cost:

This program is offered as an Exchange. Students will pay regular tuition and fees to UNCW.
Estimated Airfare – $1,500

For More Information: Contact Angela Almozara (almozaraa@uncw.edu) 
Academic Year
Dates: Late September - early June
Spanish Level Needed: Students are required to complete one Spanish 300 level course before departure
Courses: 2 required courses in Spanish/semester, some English courses are available
Application Deadline: March 1
Cost:

This program is offered as an Exchange or Study Abroad option. Please contact OIP to discuss tuition costs.
Estimated Airfare – $1,500

For More Information: Contact Angela Almozara (almozaraa@uncw.edu) 
One Semester
Dates: Spring Semester: early February - early June
Spanish Level Needed: Students are required to complete one Spanish 300 level course before departure
Courses: 2 required courses in Spanish/semester, some English courses are available
Application Deadline:

Spring Semester: October 1

Cost:

This program is offered as an Exchange or Study Abroad option. Please contact OIP to discuss tuition costs.
Estimated Airfare – $1,500

For More Information: Contact Angela Almozara (almozaraa@uncw.edu) 
Summer
Program Overview: Welcome to Valencia, the third largest city in Spain and among the liveliest. It is located on the Mediterranean Sea and offers ample cultural opportunities with the newly created cultural arts center in the city's old riverbed. Valencia has a beautiful old quarter, some futuristic looking new buildings and a fantastic beach! This city is famous for its "Fallas" festival in March, its Cathedral, beautiful weather and its night life.
Dates: Summer Session 1 2020
Courses: MKT 340 (3 credits); Spanish Language and Culture (3 credits)
For Estimated Program Cost Information, Please Visit the Office of International Programs Website
 
Apply
Country Liaison: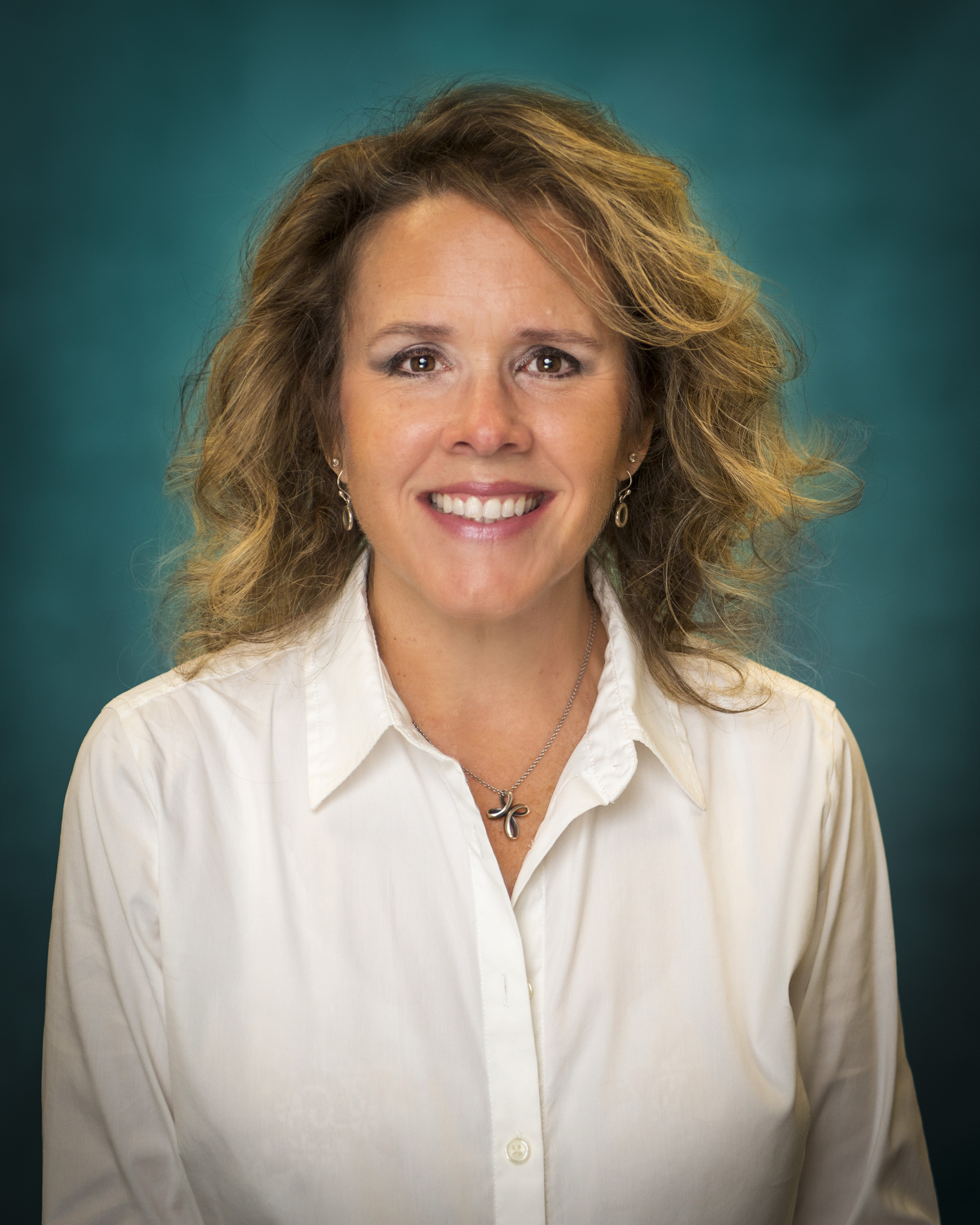 Dr. Lisa Scribner
Marketing
CH 240-C
910.962.3814
Email