St. Petersburg & Moscow, Russia
St. Petersburg State University of Economics

, 

Russia
Program Types Available: Summer I
Academic Areas: All Majors/Concentrations

Location Information
The program is set in St. Petersburg, Russia and hosted by St. Petersburg State University of Economics (UNECON). UNECON is located in a safe, historical area of St. Petersburg within walking distance of famous tourist attractions, renowned museums, excellent theaters, and world class shopping. Dining of every sort is within a short five-minute walk…even McDonalds!
The accommodation is the local university dorm, with staff experienced in hosting foreign student groups. The dormitory is located directly on the University campus in the historical center of St. Petersburg. The dorm is in excellent condition with a kitchen, internet, and laundry available.
Enhancing the program are day trips to the historical cities of Kronstadt and Peterhof, as well as a railway excursion to Moscow where the group will spend four nights at a centrally located hostel. Faculty leaders will reside in the same dormitory and hostel as students.
Program Duration
Summer
Program Overview: Russia is an important hub for large-scale international business, providing a wealth of career opportunities for those who combine their economic, business, political science, and fine art background with the ability to speak Russian. The program provides an extraordinary opportunity to explore and learn about modern Russia and the country's unique contribution to world culture and sports. Utilizing a cross disciplinary approach, students will explore the intellectual and cultural history of Russia with an emphasis on sports and event management as Russia prepares to host the 2018 World Cup. The program includes two weeks of intensive studies and excursions in the historical downtown of St. Petersburg and one week of immersive activities in Moscow. 

Dates: Summer I (May 28-June 21, 2018)
Courses: INB 294: International Sports Marketing (3 credits), RUS 294:

Topics in Russian Studies

 (3 credits) *Students are

required

to take both classes*
Application Deadline: 

March 16, 2018

Information Sessions: 

Thurs. Feb. 1 at 5PM, CH 211

Tues. Feb. 13 at 5PM, CH 211

Tues. Feb. 27 at 5PM, CH 211
Apply
Key Contacts: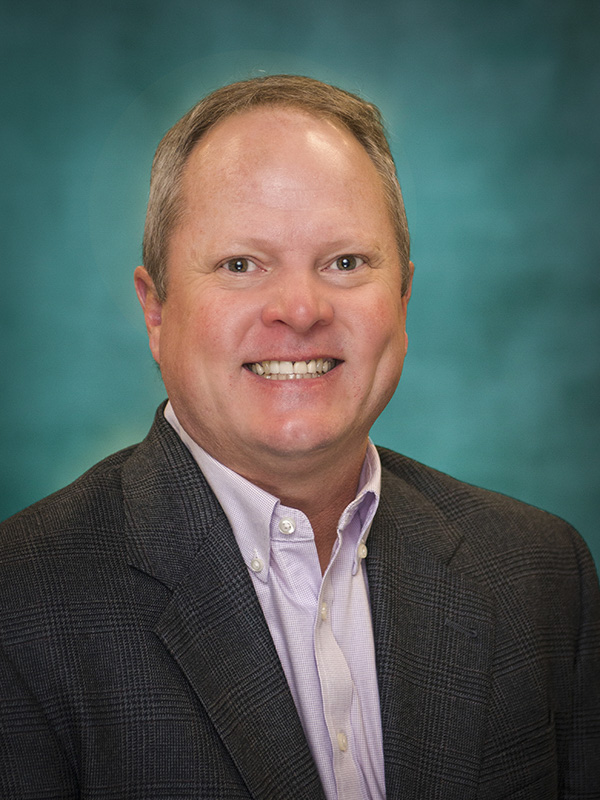 Dr. Brian Kinard
Marketing
CH 240
910.962.2420
Roza Starodubtseva
World Languages & Cultures
Morton Hall 251
910.962.2173