Global Opportunities
Exposure to diverse, multicultural perspectives in a global business environment can enhance the education of students at the Cameron School of Business. Varied opportunities are available to students who wish to enrich their education with international experiences.
Interested in studying abroad, but concerned about finances? UNCW's Office of International Programs and the Cameron School of Business have several scholarship opportunities specific to helping students fund international education opportunities. Be sure to apply for scholarships!
International Business Option
---
One possibility for global engagement is the International Business (IB) option. This program allows students to focus on the international aspects of management, marketing and finance to gain an understanding of the forces that influence the conduct of businesses around the world.
Study Abroad Options
---
Every student in the Cameron School of Business has the option to internationalize their education by spending a summer, semester or year abroad. Possibilities include attending classes at a school in another country or participating in a group trip to visit businesses in several countries. Of course, students may pursue the study of another language (or two!) at UNCW. Current Cameron partner schools are:
University of Wollongong in Australia
Western Sydney University in Australia
Fudan University in Shanghai, China
Kedge Business School in Marseille, France
Cologne Business School in Germany
Hochschule Bremen, University of Applied Sciences in Germany
Northern Ireland University Galway in Ireland
Massey University, New Zealand
Institute of Business Studies Moscow of the Russian Presidential Academy in Russia
Universitat de Valencia in Spain
University of Hertfordshire in Hatfield, UK
You can find a complete list of business schools with AACSB accreditation on their website.
TransAtlantic Business School Alliance
---
The European TABSA partners are: Kedge Business School in Marseille, France; Hochschule Bremen, University of Applied Sciences, in Bremen, Germany; the Universitat de Valencia in Valencia, Spain; and the University of Hertfordshire in Hatfield, UK. In addition to UNCW's Cameron School of Business, U.S. members include the Hofstra University in New York, University of North Florida, and Weber State University in Utah.
Cameron's longer-term study abroad program is called TABSA, which is an alliance of U.S. and European schools offering dual-degree programs for undergraduate business students. After completing two intensive years at UNCW and the Cameron School of Business, students study at one of the partner institutions in Europe for two years. Each student completes an internship in the United States and Europe and works toward foreign language fluency while living in a different culture.
Cameron School of Business at UNCW currently offers incoming exchange programs for students from the following international universities.
Graduate Global Study Options
---
The University of North Carolina Wilmington offers an International Master of Business Administration program as a member of the International Business School Alliance. Students receive a dual masters degree while studying in two countries of their choice. This is a full-time program for students with an undergraduate degree in business, finance or economics. All courses are taught in English.
There are also short term study abroad opportunities for graduate students.
2021 Study Abroad Opportunities
---
Our Key Contacts
---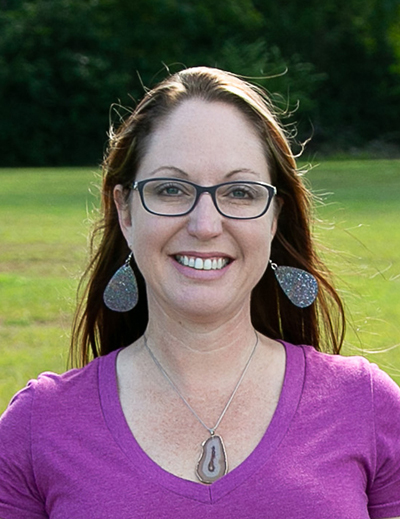 Dr. Jessica Magnus
Director, Undergraduate International Programs
Coordinator, International Business Concentration
Cameron Hall 200-M
910.962.7193
Email
---
Dr. Tammy Hunt
International MBA Program Director
Cameron Hall 200-A
910.962.3684
Email
---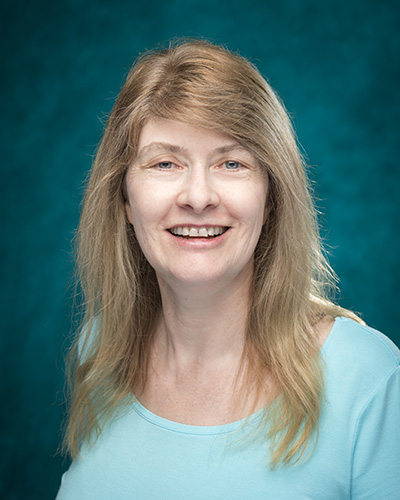 Denise Gogarty
International Administrative Specialist
Congdon Hall 1023B
910.962.7823
Email
---